Club Activities
Please check back here for the January, 2019 meeting information.
If you have ideas for meeting programs, please send an email to activities@lanierlandarc.org

We have decided to no longer meet for dinner before the meeting.
Listen to the Wednesday Net or check back here to see if there are plans to meet at a local dining establishment.
LARC Weekly Net
LARC Wednesday night net on 146.670 minus offset and 131.8 PL
BREAKFAST/LUNCH BUNCHES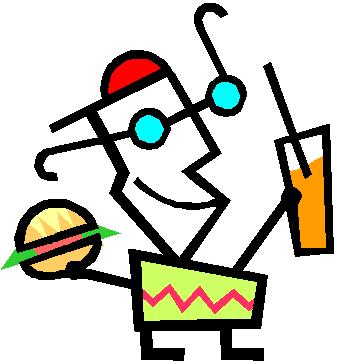 Breakfast @ 8:00 am
- Lunches @11:30 AM
Monitor the LARC repeater for each weeks location
We'll also try and have a breakfast together once a month..........
Upcoming Lunch Bunch Locations
*****
January 18, 2019, Friday - Breakfast - 8:00 am
Curt's Cafeteria
3440 Branch Rd., Flowery Branch, GA 30542
(Across from QT on Mundy Mill Rd.)
*****
January 26, 2019, Saturday - Breakfast - 8:00 am
Chick-fil-A
1917 NE Jesse Jewell Pkwy., Gainesville, GA 30501
(In Front of Kroger at Limestone Pkwy.)
*****